Within easy reach of New Ross
Outside of immediate area local attractions around New Ross there are a huge number of diverse attractions all within an hour's drive.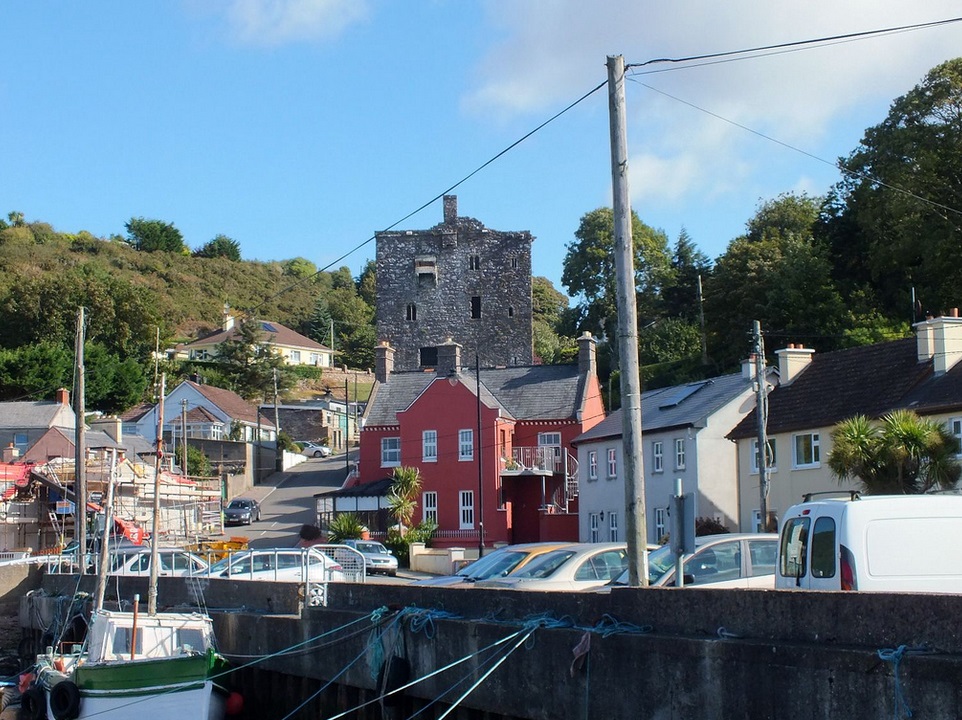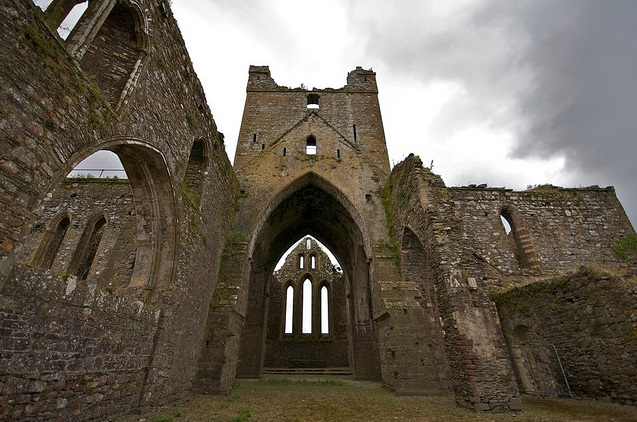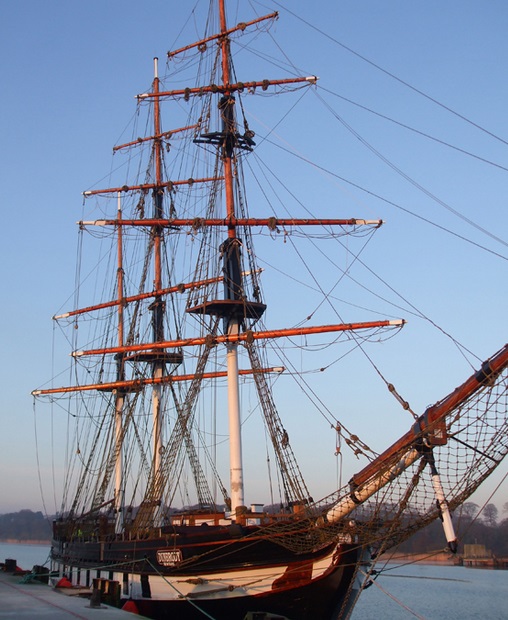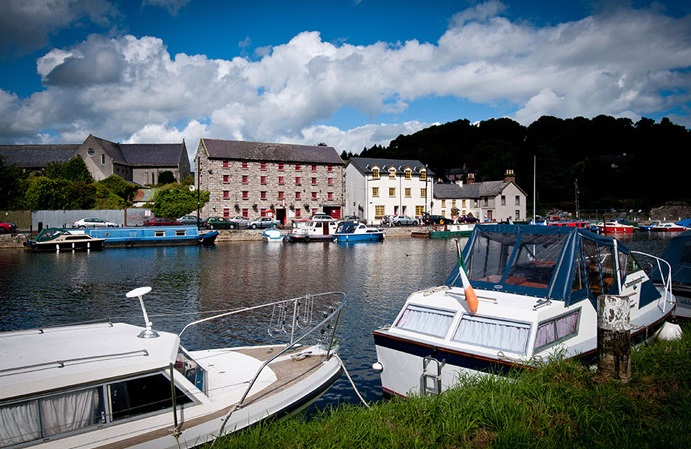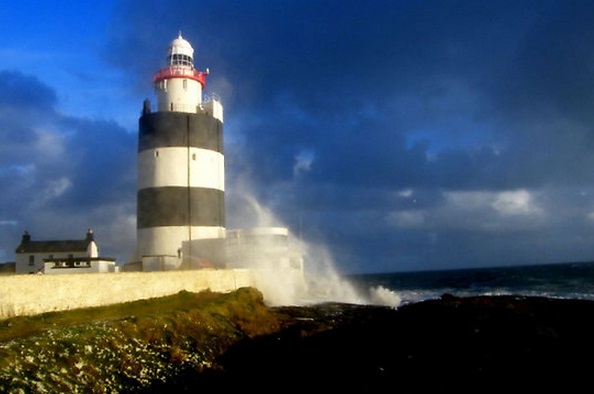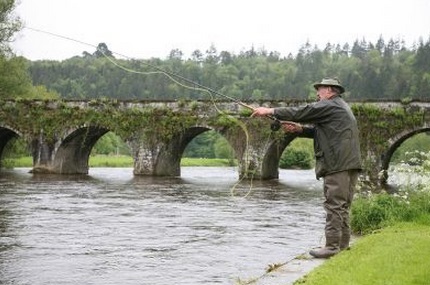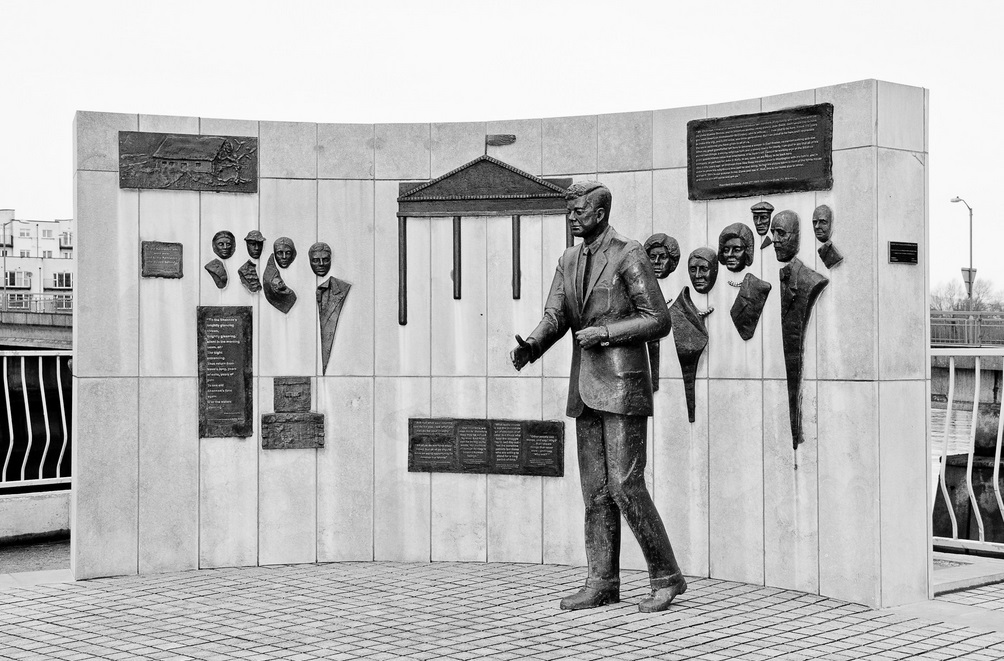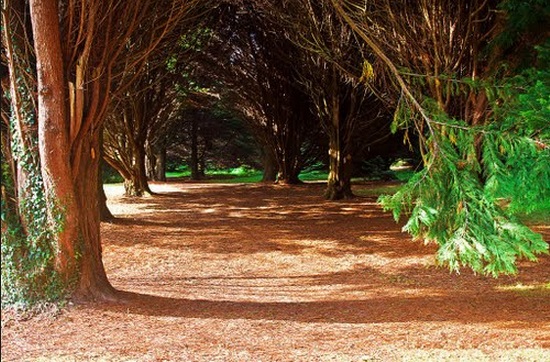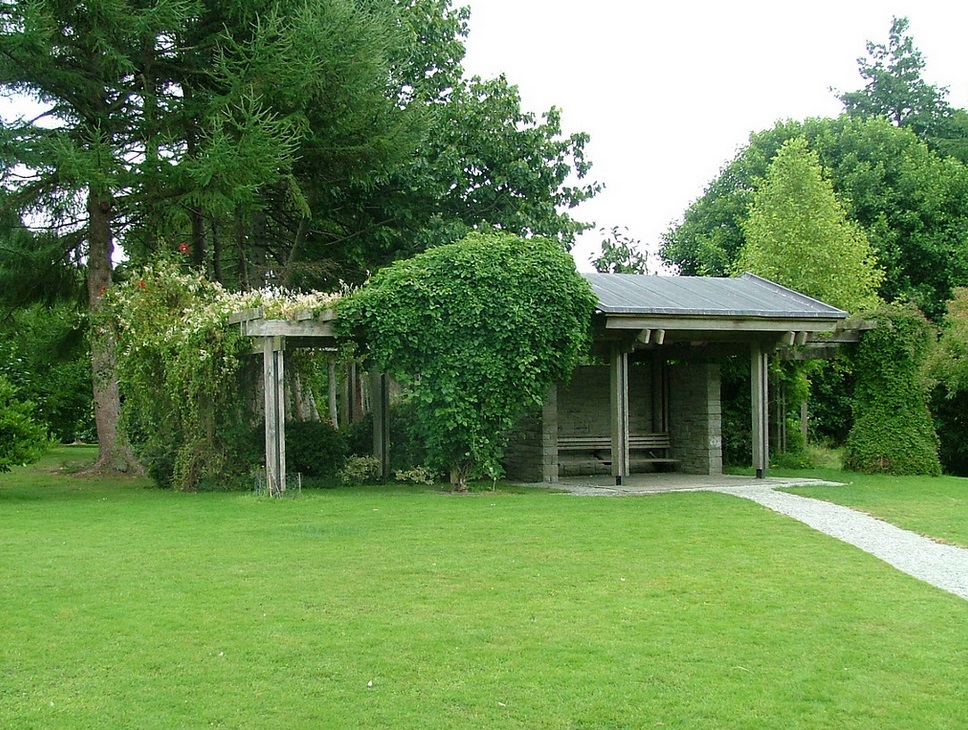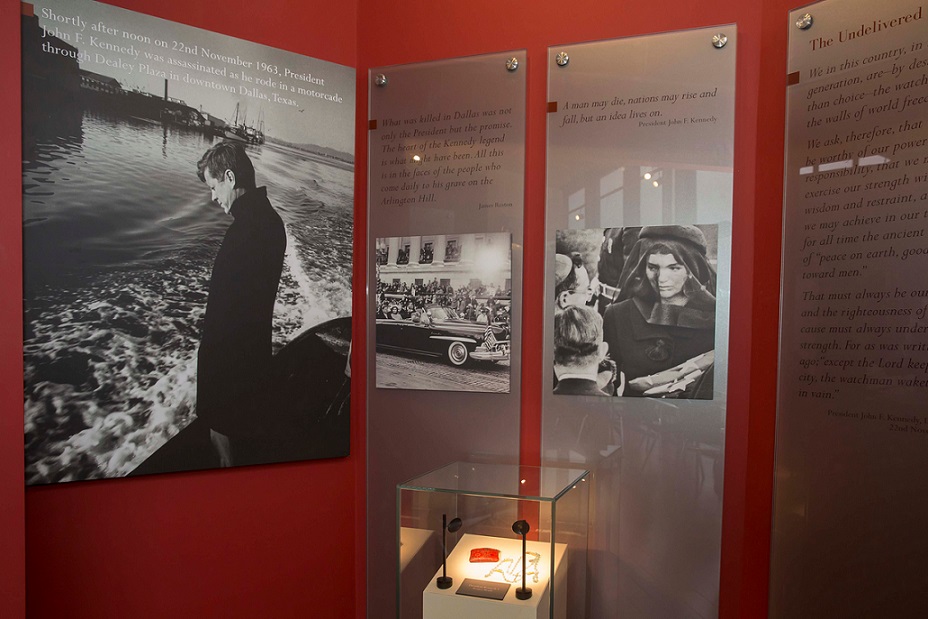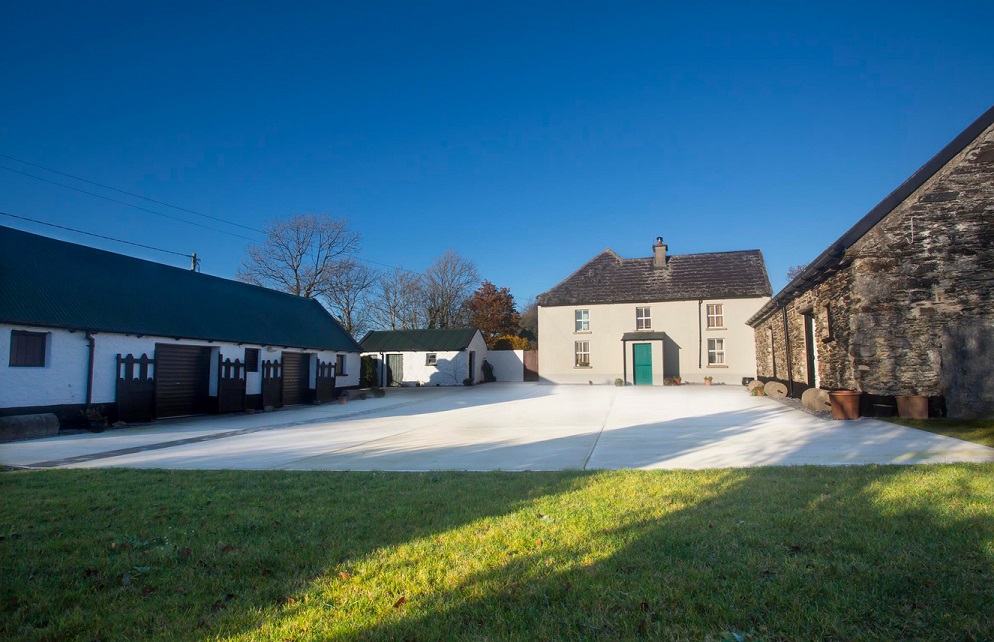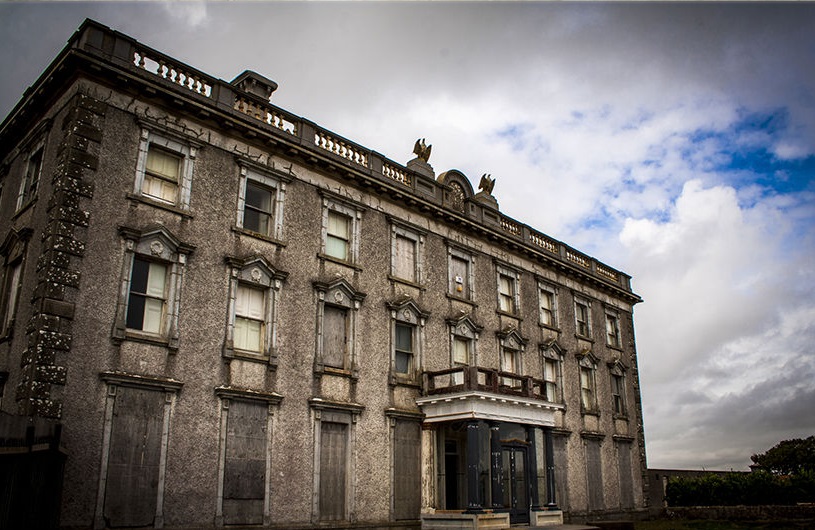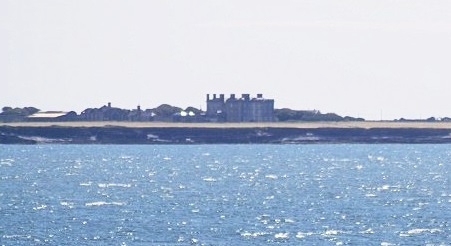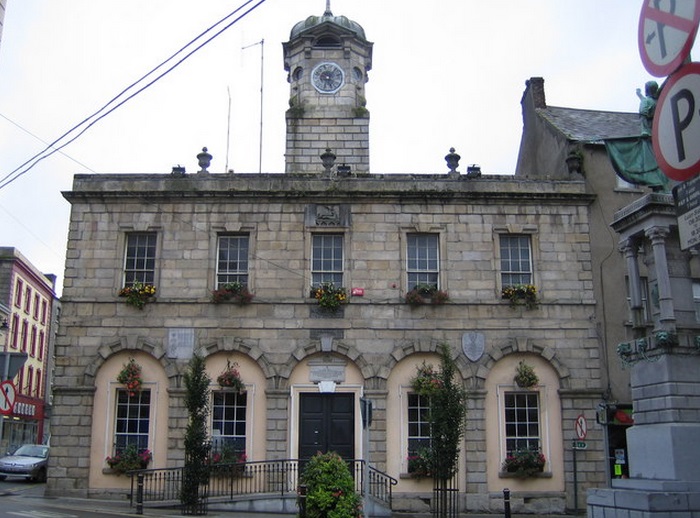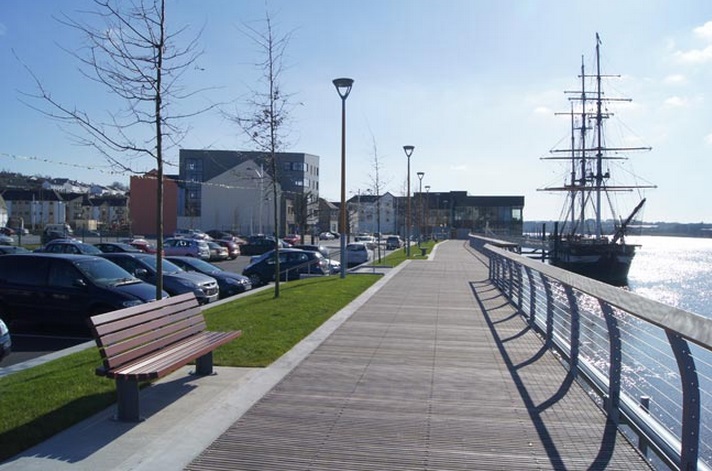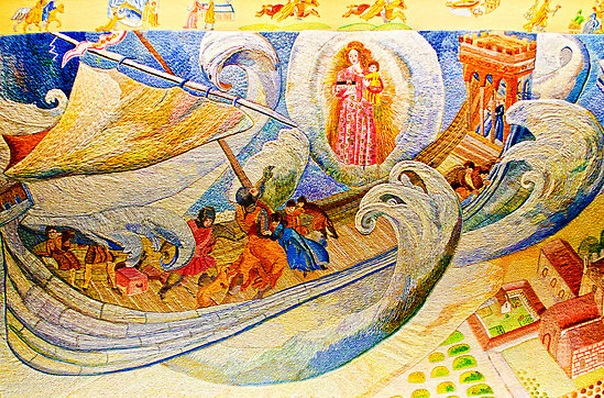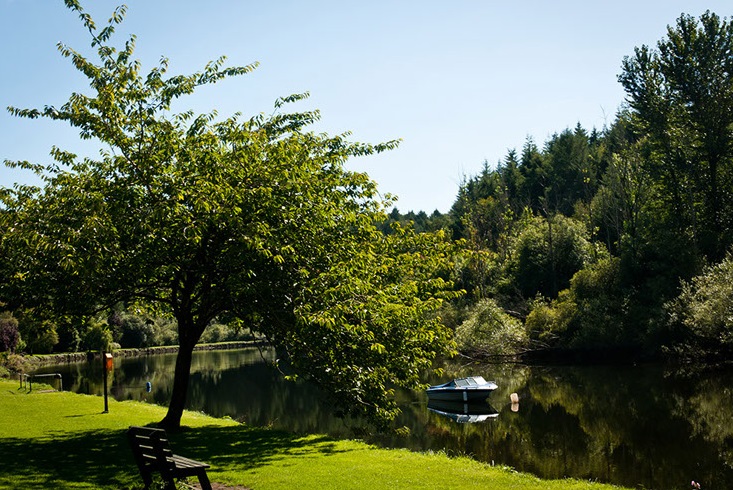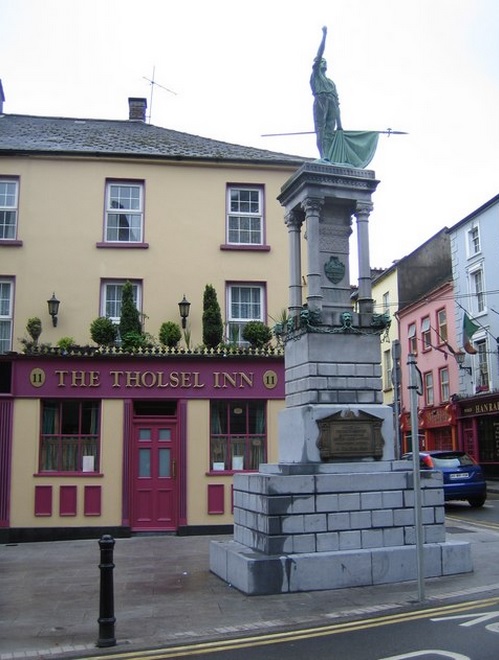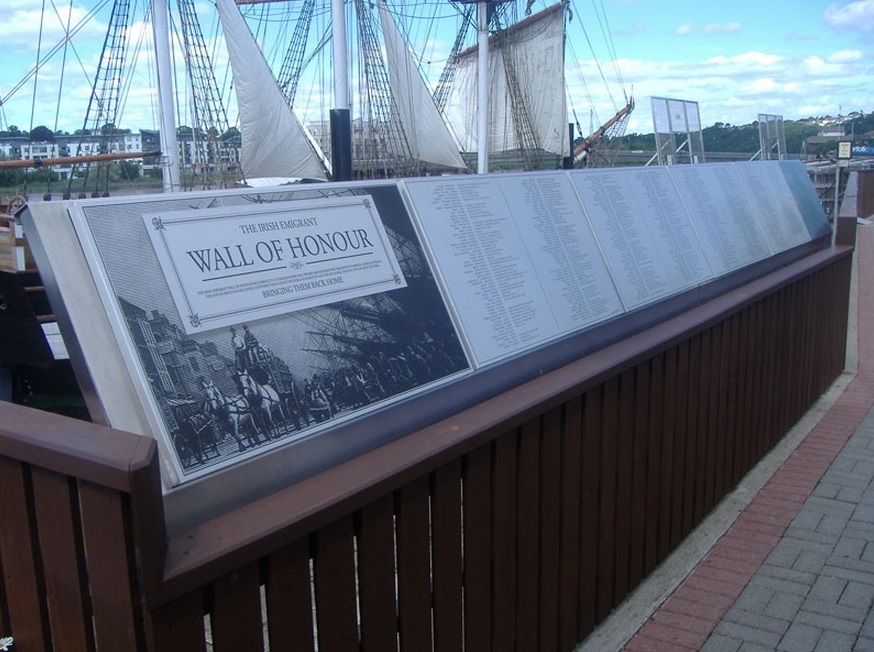 Check out transport options Here's quick guide to some top attractions within easy reach of New Ross Marina. (Make sure to checkout www.visitwexford.ie for more ideas.)
Transport to and from New Ross
Car Hire – Wexford (36km) – www.hertz.ie / www.enterprise.ie Rosslare Harbour (54m) www.budget.ie
Bus – www.buseireann.ie  Bus stop at the Quays New Ross (3 minutes from Marina).
Train – Nearest Stations Wexford (36km), Waterford (23km) www.irishrail.ie
Airport – Waterford Airport (32Km)www.flywaterford.com  Dublin Airport (160km) www.dublinairport.com
Ferryport – Rosslare Europort (54km) www.stenaline.ie / www.irishferries.ie